I know a woman who is very beautiful.
I know a garden which is very quiet.
 
We use who for people.
We use which for things.
Examples
There are no other people on the planet who need a lamp.
The lamplighter says, "The one thing which I love is to sleep."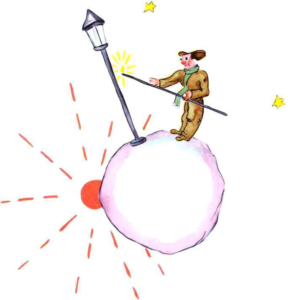 You can see more examples in the book The Little Prince.