When we want to speak in the future, we use will. We use will not or won't for negative sentences. We also use I'll instead of I will in spoken English. This grammar is called the future simple. We use the future simple in about 3% of sentences in spoken English.
Examples
I will make a picture of elephants. I will try to do my best. I'm not sure what the result will be.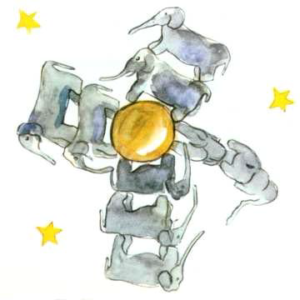 You can see more examples in the book The Little Prince.