Negatives
Question
Could I?
Could we?
Could you?
Could they?
When we want to say can in the past, we use could. The verb could is a modal verb. Modal verbs are used with other verbs. For example, I could go. You could go. He could play. We don't use to after could.
Examples
I told him that I could fly. The little prince said, "On that thing you couldn't come from very far.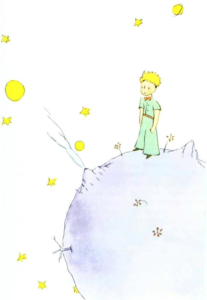 You can see more examples in the book The Little Prince.