Negatives
Question
Can I?
Can we?
Can you?
Can they?
The verb
can
is a modal verb. We use
can
with other verbs. For example,
I can go. You can go. He can play.
We use
can
in about 8% of sentences in spoken English.
Examples
I can see new countries. I can meet new people. I can do more business.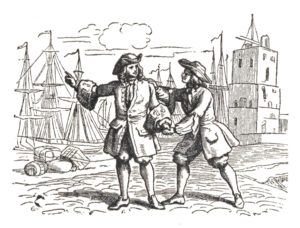 You can see more examples in the book Robinson Crusoe.